10790 Wilshire Blvd | The Longford Condos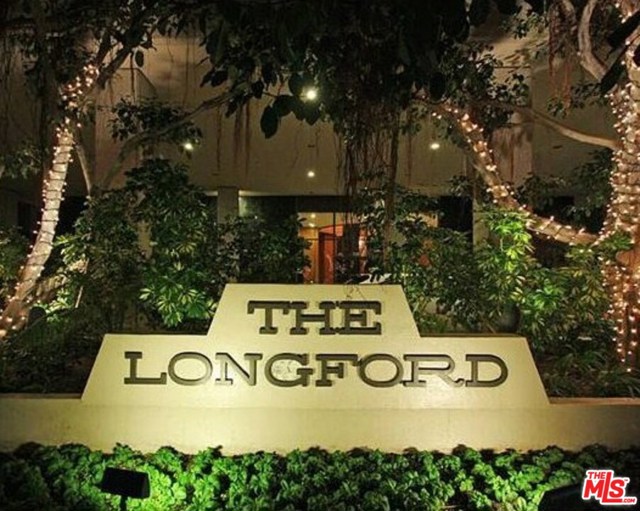 $1,150,000
Active
10790 Wilshire Boulevard 305 Los Angeles, California
3 Beds 3 Baths 1,756 SqFt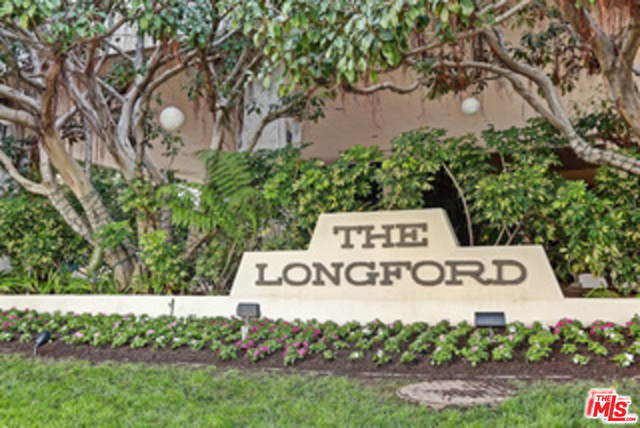 $4,500
Active
10790 Wilshire Boulevard 204 Los Angeles, California
2 Beds 2 Baths 1,506 SqFt
The Longford
10790 Wilshire Blvd
Los Angeles CA 90024
The Longford is an 18-story 82-unit Highrise on the Wilshire Corridor in Westwood. Built as condos in 1979, by NAPOC Inc, who then built Longford's sister building the Westford a year later, these two buildings are more or less identicle.  The architect was Abe Shapiro of  Krisel/Shapiro Architects and the building was built by Swinerton & Wallberg construction. There are no special penthouses in the Longford. One thing I like about the Longford is since it is on the Western side fo the golden mile it is walkable to Westwood Village and the shops and restaraunts on Westwood Blvd. I love The Longford's Balconies 5″x8″! Why do I love them? The square shape makes them very usable.
Record Sale? $2,150,000   1704    11/2/2018
Turnover? 5% or 4 condos a year
Appreciation?
All of the floorplans in the Longford are a single story. Floors 2-8 have 6 condos per floor and floors 9 – 18 have 4 condos per floor. The 903-1803 and 904 – 1804 Floorplans are 3 Bedroom 4 Baths.
Condo Mix:
(18) 3 Bedrooms

2,800 sqft

  Price: $1,500,000 to $2,000,000
(64) 2 Bedrooms

1,400 – 2,200 sqft

  Price: $1,200,000 to $1,800,000
(3) maids units

350 sqft

 Price: $350,000
Each condo carved wood double entry door. Hardwood floors in massive living rooms with lots of windows that are tinted. Some of the condos on the higher floors have fireplaces. Every floorplan has a Master bedroom with a walk-in closet and master bathroom with double sink and separate tub and shower. The Kitchens are all-electric. There is a little breakfast area off the kitchen that seats 4. I have seen kitchens remodeled every which way, from traditional to modern. My favorite remodel is opening the kitchen up with a big island.
24 Hour Front Desk & Valet
Laundry is inside each condo. There is a laundry room with room for a side by side washer and dryer.
How much are the Longford Condos HOA Dues?
What do the HOA dues at the Longford Cover?
What does the Owner have to pay for?
Are there any special Assessments?
What is the Pet Policy at the Carlyle?
What is the Rental Policy at the Carlyle?
EQ Insurance?
CCRs?
Longford CCRs Download link:
https://www.dropbox.com/s/e2ee3apssi3uk45/10790%20Wilshire%20CCR.pdf?dl=0
Are there any Special Move in Instructions?
Can you have a BBQ on the Balcony?
Who is the Property Management Company?
Are you interested in the Angelino Heights area? Let's chat today, click the button below!