10701 Wilshire Blvd | Crown Towers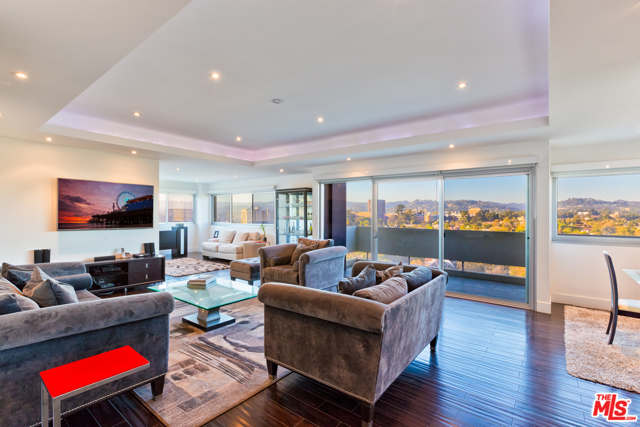 $1,249,000
Active
10701 Wilshire Boulevard 1406 Los Angeles, California
2 Beds 2 Baths 1,492 SqFt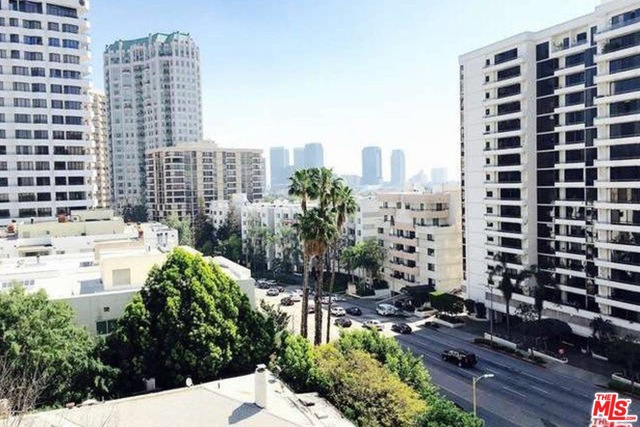 $695,000
Active
10701 Wilshire Boulevard 702 Los Angeles, California
1 Beds 2 Baths 934 SqFt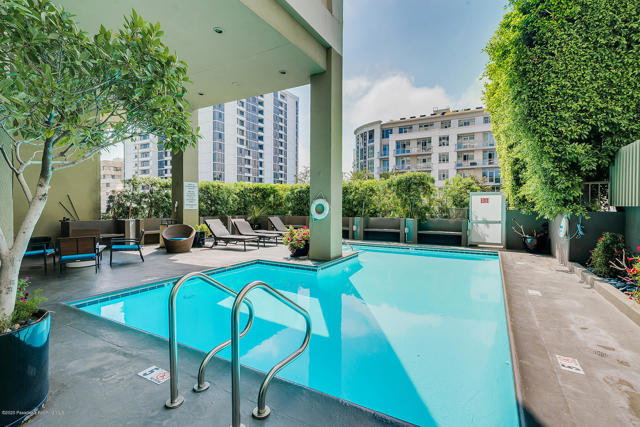 $3,395
Active
10701 Wilshire Boulevard 402 Los Angeles, California
1 Beds 2 Baths 934 SqFt 0.420 Acres
Crown Towers
10701 Wilshire Blvd
Los Angeles CA 90024
Crown Towers is a 22-story 119-unit luxury Highrise on the Wilshire Corridor in Westwood. Built-in 1972, Originally as apartments by Developers Samuel Weiler and George S Hunt, and designed by architect Matthew Robert Leizner at a cost of $7.5M.
The building might have received its name from the builder- Earl S Sherman of Crown Construction Co. (who also built Franklin Towers and Empire West). Crown Towers was condo converted in 1979 at the same time as the Wilshire Marquis and the Wilshire Holmby were. The Crown has amazing views from the upper floors. One nice thing is every condo at Crown Towers gets 2 parking spaces, so that means even the 1 bedrooms get two spaces. 
Record Sale? #2004 $1,400,000 12/3/2004
Turnover? 6% or about 8 condos a year
Appreciation?
All of the floorplans in Crown Towers are a single story. Stacks #04 and #03 face South towards Wilshire and get great natural light although you will hear some car noise. Stacks 01 and 06 face the north toward the rear and have views of UCLA, Westwood and Bel Air and are quiet.
Condo Mix
1 Bedrooms (Stacks 02 and 05)

(38) 950-1,100 sqft

 $600,000 to $750,000
2 Bedrooms (Stacks 01,03, 04, 06)

(75) 1,200 – 1550 sqft

 $900,000 to $1,250,000
Penthouses (A, B, and C)

(3) 2 Bedroom + Den

2600 sqft
I love the midcentury front doors and handle. Living rooms are spacious. Every condo gets a medium size rectangular balcony. No fireplaces. The Kitchen is a galley style and has a separate service entrance. Most of the condos have been remodeled at least once, but if you find an original sunken tub and ceramic tile countertop in the kitchen looks really dated now.
24 Hour Front Desk & Valet
Dining Room (with kitchen), nicknamed "The Crown Room"
Rec Room with Kitchen
Elevator
Laundry at Crown Towers is community laundry. There is a community laundry room on the first floor. Per the HOA, owners cannot install in-unit laundry.
Every condo gets 2 parking spaces. Guest parking?
How much are the Crown Towers Condos HOA Dues?
HOA Condo dues in the Crown Towers range from $1,000 – $1,500/mo.
What do the HOA dues at the Crown Towers Cover?
HOA dues cover Water & Trash, Common area maintenance, reserves, Building Insurance.
What does the Homeowner have to pay for?
Owners are responsible for Electric (no gas), Internet, Cable, Condo Insurance.
Are there any special Assessments?
What is the Pet Policy at the Crown Towers?
What is the Rental Policy at the Crown Towers?
CCRs?
Crown Towers CCRs Download link:
https://www.dropbox.com/s/cir9t13ih8y082g/10701%20wilshire%20blvd%20ccr%20.pdf?dl=0
Are there any Special Move in Instructions?
Can you have a BBQ on the Balcony?
Who is the Property Management Company?
Are you interested in the Angelino Heights area? Let's chat today, click the button below!