8455 Fountain Ave | Fountainview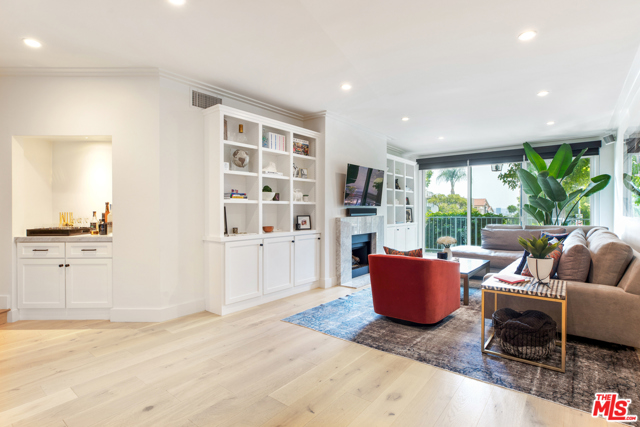 $1,125,000
Active
8455 Fountain Avenue 102 West Hollywood, California
2 Beds 2 Baths 1,686 SqFt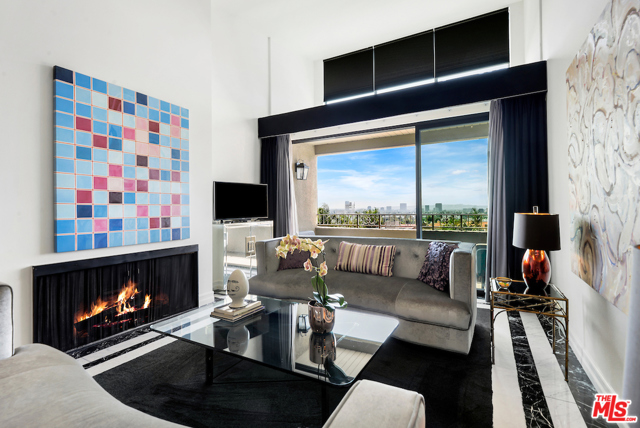 $1,075,000
Active
8455 Fountain Avenue 408 West Hollywood, California
2 Beds 2 Baths 1,636 SqFt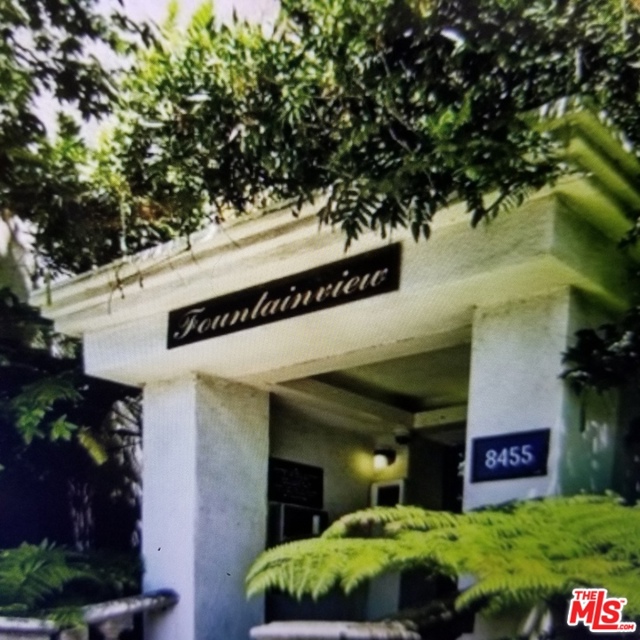 $875,000
Active
8455 FOUNTAIN Avenue 519 West Hollywood, California
2 Beds 2 Baths 1,570 SqFt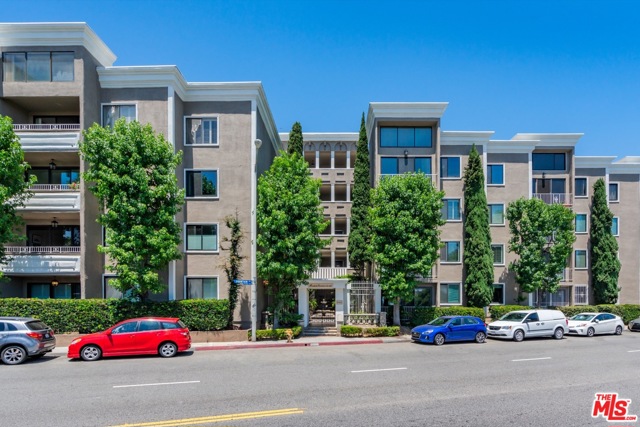 $5,500
Active
8455 Fountain Avenue 310 West Hollywood, California
2 Beds 2 Baths 1,351 SqFt
Fountainview
8455 Fountain Ave
West Hollywood 90069
Fountainview is a Mid-Rise courtyard-style condo building built in 1975. There are several fountains spread about the property that makes pleasing water sounds and enhances the natural beauty. The architecture has a European flair with a beautiful entry gate with wrought iron door. The complex has 94 condos and offers a wide variety of spacious floor plans ranging from 1,200-2,000 sqft, some are single story and others are townhouse style layouts.
Fountainview is located near the intersection of La Cienega and Fountain and Westview Towers. Fountain Avenue is a busy street, so condos that are street facing will get some traffic noise, the trade off for those is since they are south facing the get very good light.
There is a huge construction project going on just north of Fountainview that will be creating a lot of noise and dust for a year or two. I heard that the developers of the project gave Fountainview's HOA a pretty hefty chunk of money for the inconvenience so expect to see some sprucing up around the property over the next couple of years.
Fountainview is sandwiched between Santa Monica Blvd and the Sunset Strip. There is a great little bistro down the street on La Cienega that is perfect for lunch or dinner, and the boutique hotel Pali House is great for visiting friends and family. On Friday nights, Pali House has live music.
The hill near the top of La Cienega is pretty steep so you will probably end up driving a lot rather than walking, but Fountainview is a short 5 minutes away from anything in West Hollywood.
There are a lot of different floor-plans in Fountainview. The main two types of floorplans are: single story and townhouse style:
One of the big selling points of Fountainview is the large sizes of the condos – they are quite spacious.
 (15 condos) 1br = 1,200-1,400 sqft

 (39 condos) 2br = 1,400-1,600 sqft

 (40 condos) 3br = 1,600-2,000 sqft
Fountainview Hallway
The first time you visit it might feel like you are in a labyrinth. The hallways turn and twist and it's pretty easy to get lost! There are four elevators that can help guide the way- they are labeled by direction North, East, South and West.
The elevators work but are old and should be replaced. The HOA has been putting off replacing the elevators because it is expensive.
The Building is a courtyard style with a large swimming pool in the center. Interior condos look into the courtyard, while the exterior condos have varying levels of views. There are a bunch of trees across the grounds that add a lot of green.
Inside the condos- they have a formal entry, separate Kitchen, Living Rooms, and Dining Rooms.
The living rooms are large enough for two full coaches, and big flat screen TV and have a wet bar and gas fireplace. The living room connects to a balcony in some units and has huge floor to ceiling windows.
Condos have a Formal Dining room with trayed ceilings that seat 4-6 people.
Kitchens aren't the greatest in Fountainview considering how large the floorplans are the kitchens aren't very big. They are generally Galley or occasionally an L layout with the in-unit Laundry in the kitchen. There is no Pantry in the kitchens but it can be added with some changing of the cabinets. Sorry, kitchens aren't that roomy so it's not really an eat-in kitchen.
Some of the condos can be a little dark depending what is their exposure. Going with a lighter paint color, and lighter wood flooring will help brighten things up.
People tend to stay in Fountainview for a long time. 20% of the building is longtime owners. In an average year, 4 -5 Fountainview condos sell a year, which is about a 5% turnover which is quite low.
Price Range:
550K-750K
 Condos
-Spacious Condos
-Living Room has gas fireplace and wetbar
-High Ceilings (in townhouses only)
-Rooftop terraces (in townhouse only)
-Low HOAs
-In unit laundry
Building
– Pool (with 7″ deep end)and Spa
-Fountains
-Billiard Room
-Gym
-Meeting Room (with Kitchen)
-Extra Storage Room
(There is a sauna and small indoor pool also)
Laundry is in unit in the kitchen (gas or electric? room for stackable or side by side?). Every condo gets 2 parking spots (side by side or tandem) in a subterraine and gated parking garage. In addition there are (X) guest parking spots.
How much are Fountainview condos HOA Dues?
$650-$500 per month. The HOA wants to keep the HOA dues low for the residents, so they tend to repair things instead of replace, and only fix things when they must.  
What do the HOA dues at Fountainview cover?
Water, Trash, Building Insurance
What does the Homeowner have to pay for?
Are there any special Assessments?
What is the Pet Policy at Fountainview?
What is the Rental Policy at Fountainview?
EQ Insurance?
CCRs?
Are there any Special Move in Instructions?
Can you have a BBQ on the Balcony?
Who is the Property Management Company?
Ever Condo
888-724-5325
If you need any questions answered please call me directly at (310) 388-7332 or click the button below and I will be in touch shortly.
Are you interested in the Angelino Heights area? Let's chat today, click the button below!