1037 N Vista St | Vista Towers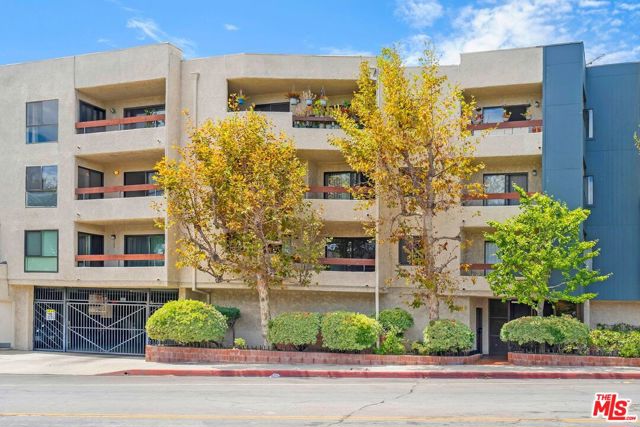 $795,000
Pending
1037 N Vista Street 302 West Hollywood, California
2 Beds 2 Baths 1,300 SqFt
No properties found
Vista Towers
1037 N Vista Drive
West Hollywood CA 90046
1037 N Vista is an 18-unit condo building in West Hollywood. Built in 1979, the building has a low price per square foot for the area, coming in about 100K – 150K below West Hollywood Condos West of La Cienega and Crescent Heights, very low HOA dues, great closet space and big balconies. All of the parking is side by side. This is a 3 Story stucco building over a ground level parking garage. Hallways and lobby could use an update. Almost all the condos are street facing- with big windows for some view and natural light. This property was built on an odd triangle shape lot.
Record Sale? $635,000 5/9/2014
All the floorplans in 1037 N Vista are single story. Floorplans #6,#5,#4,and #3 are all Street facing, condos #01 and #02 face the back. The 03 stack is 1 bedrooms 1.5 baths, the rest of the floorplans are 2 bedrooms 2 bathrooms. Master Bedrooms has a big walk-in closet. Every condo has central HVAC and laundry in the unit. I like the big living rooms, and the open kitchens. The condos have gas, so you get gas range and gas dryers.
(3)x 1Bedroom/
1.5 Bath
1,050 sqft

 Price $550,000
(15)x 2Bedroom
2Bath
1100 sqft to 1600 sqft

 Price $650,000
Laundry is inside the condo. Most condos have a laundry room with a side by side Washer and Dryer (gas dryer). 
All parking spaces are side by side in a ground level garage with two gates. 1 Bedroom condos get 1 parking space, and 2 bedroom condos get two parking spaces. Sorry, No Guest parking.
How much are the Vista Towers condos HOA Dues?
What do the HOA dues at the Vista Towers cover?
 Water & Trash, Building Insurance, Common Area Maintenance, Reserves, Management Fee
What does the Homeowner have to pay for?
Electric, Gas, Condo Insurance, Internet, Cable. 
Are there any special Assessments?
What is the Pet Policy at the Vista Towers?
What is the Rental Policy at the Vista Towers?
EQ Insurance?
CCRs?
Are there any Special Move in Instructions?
Can you have a BBQ on the Balcony?
Who is the Property Management Company?
Are you interested in the Angelino Heights area? Let's chat today, click the button below!