969 Hilgard Avenue | Park Westwood Tower
No properties found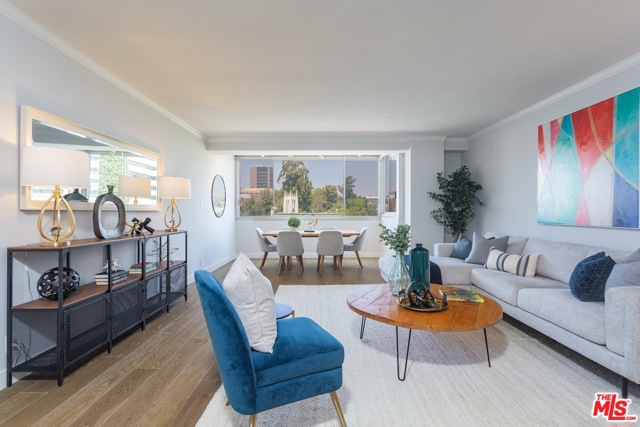 $3,400
Active
969 Hilgard Avenue 702 Los Angeles, California
2 Beds 1 Baths 1,028 SqFt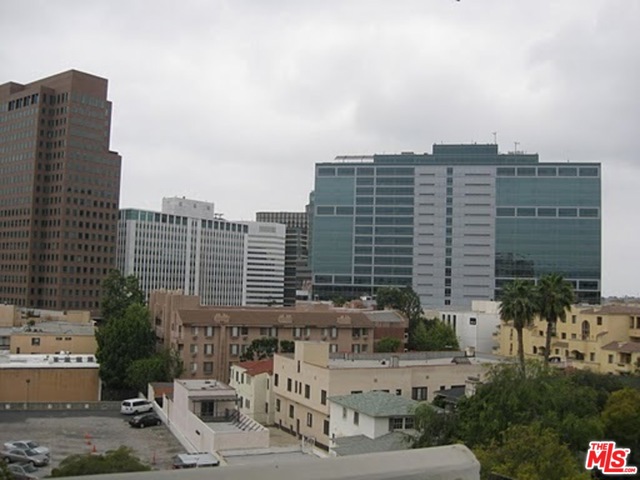 $2,975
Active
969 HILGARD Avenue 709 Los Angeles, California
1 Beds 1 Baths 667 SqFt
$2,850
Active
969 Hilgard Avenue 312 Los Angeles, California
1 Beds 1 Baths 667 SqFt
Park Westwood Tower
969 Hilgard Ave
Los Angeles CA 90024
Park Westwood Tower is a 14 story High Rise condominium built in 1961 that is 135 units. Park Westwood Tower is across the street from UCLA and walking distance to Westwood Village. Condos on the upper floors have great views! The building is full service so expect everything you would get on the Wilshire Corridor in a UCLA adjacent location.
UCLA Campus
Park Westwood tower is located literally across the street from UCLA in Westwood. One block east is the residential estates of Holmby Hills. Hilgard Avenue was once known as "sorority row" back in the 1930s because there are many historic Spanish buildings that housed students. A little Westwood history: Hilgard Avenue is named after Eugene Woldemar Hilgard (1833-1916) who was a geologist of worldwide notoriety at the university of California Berkley.
Across the street from Park Westwood Tower is the swanky and ivy covered W Westwood.  The W Hotel in Westwood has a bar/lounge called Whiskey Blue that has a DJ and pretty cool interior design as well as bliss spa.
When you want to go out for a drink or grab a bite to eat, you will probably be walking to Westwood Village, which has a plethora of dining and entertainment options. Consider yourself lucky, because parking in Westwood Village can be a real bear. Historic landmarks in Westwood include old art deco theaters Fox Theater and Bruin Theater which occasionally play host to a big Hollywood movie premier. There is UCLA's Royce Hall which has performances from all over the world including: Speakers, Opera, Ballet, Symphony, and jazz. UCLA also hosts the UCLA Film Festival and Jazz Reaggea fest each year and has a wonderful extension program.
Westwood Village has three major grocery chains: Ralphs, Whole Foods, and Trader Joe's and a Target, so the day to day chores are easy. In addition since you are in Westwood, there is excellent Persian food everywhere, especially on Westwood Blvd.
Berber Carpet, well lit hallway
Park Westwood Tower has 135 condos that are one bedroom floorplans and two bedroom floorplans ranging in price from $400,000 to $600,000. The architecture of the building is midcentury which corresponds with the year it was built in 1961.
Units can vary quite a lot of finish quality, many have been updated. The kitchen is right off the front door and its a U shaped kitchen that opens with a breakfast bar into a large combined living room/dining room area. Corner units will get windows on both sides, interior units will only have a floor to ceiling sliding glass door at the opposite side of the living room.
This balcony has been enclosed or extra living space
Originally built with balconies, many owners have enclosed the balconies to get more square footage. This square footage is not reflected in the public records so be aware of that when you are looking, the condo might be slighly bigger than advertised.
(84) 1 bedrooms ranging in size from 650 sqft to 800 sqft
(51) 2 bedrooms ranging in size from 900 sqft to 1,000 sqft
All condos are single story
most of the balconies are enclosed now since they are little units this makes sense
Turnover Ratio: 5%
Appreciation: 4-5%
Swimming Pool w/ 8 foot deep end (84 degrees) + Spa Heated (105 degrees) Year-Round
24/Hour Front Desk
On Sight Property Management (normal business hours)
Valet
There is no Gym
(2x) Elevator
Trash Chute?
1 Parking space for 1bedrooms and 2 parking spaces for 2 bedrooms in the subterranean gated parking garage. Laundry is Community laundry in a laundry room. Sorry in unit laundry cannot be installed inside the units. There is a community laundry room on the 2nd Floor with 8 washers and 8 dryers.
How much are Park Westwood Tower condos HOA Dues?
What do the HOA dues at Park Westwood Tower cover?
What does the Homeowner have to pay for?
Are there any special Assessments?
What is the Pet Policy at Park Westwood Tower?
What is the Rental Policy at Park Westwood Tower?
Leases must be 1 year in length
CCRs?
Are there any Special Move in Instructions?
Can you have a BBQ on the Balcony?
Who is the Property Management Company?
Are you interested in the Angelino Heights area? Let's chat today, click the button below!