Sunset Silverlake Lofts | 4111 W Sunset Blvd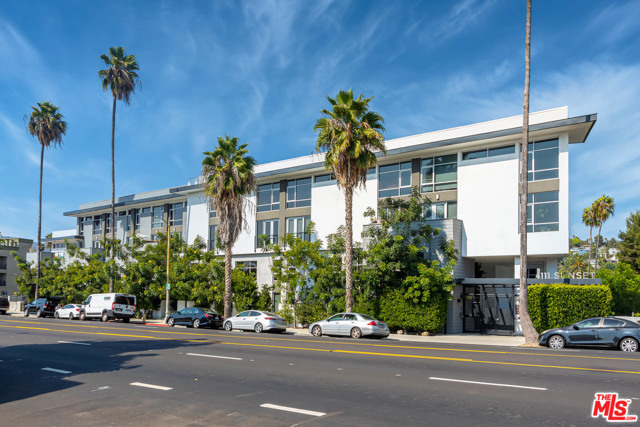 $995,500
Active
4111 W Sunset Boulevard 545 Los Angeles, California
2 Beds 2 Baths 1,500 SqFt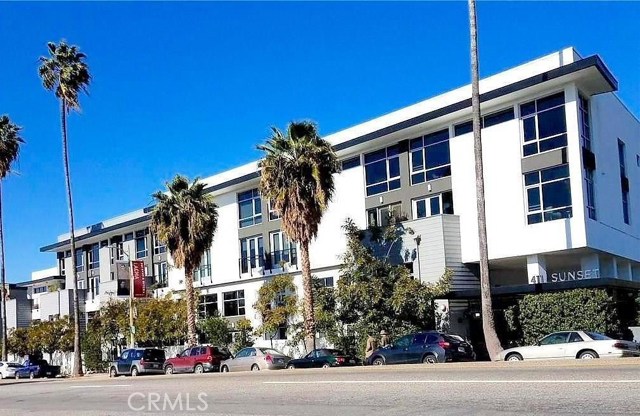 $3,000
Active
4111 W Sunset Boulevard 540 Silver Lake, California
1 Beds 1 Baths 990 SqFt 1.009 Acres
Sunset Silverlake Lofts
4111 W Sunset Blvd
Los Angeles CA 90029
4111 W Sunset is a 43-unit LIVE/WORK Loft condo development in the Sunset Junction Neighborhood of Silverlake. Developed by Kor Group in 2007, and designed by Rothenberg Sawasy Architects, the Stark Naked interiors with 19ft high ceilings and smooth polished concrete floors allow for multiple interpretations of how to use the space. Entertainers will love the cool building design and huge double-height living rooms. This location is the perfect jumping-off point for a rousing night out, with many of Silverlake's trendiest shops, bars, and restaurants right out your front door! Cafe Stella, Sweet Green, El Cide, Café 4100, Intellgensia Café, Black Cat, Tiki Bar, 33 taps, El Condor to name a few!
Appreciation?
Turnover?
Record Sale? $900,000 #111 6/3/2017
There are (9) 1 bedrooms that range in size from 1,000 sqft to 1,250 sqft and (34) 2bedrooms that range in SQFT from 1,300sqft to 1,900 sqft. The building is built on a Downslope Lot so these are hillside condos. Ground Floor Condos (100's unit numbers) have 300 – 500 sqft patios. Otherwise about half of the condos have a small square balcony. Balconies are not easy to get. The condos that face Sunset have street-level patios and have street-level entrances. High ceilings, polished cement floors, Floor to Ceiling Glass aluminum windows and doors. The Kitchens are modern with stainless steel appliances. Living Rooms are Huge. Every Condo gets two parking spaces. There is a nice open courtyard with concrete walkways and potted Trees and other plants that is very clean. Prices range from 900K-1.1M. There is a small community garden on Manzantia and Mira goes under a bridge. Central HVAC
All condos on the 1st-3rd floor are townhouse style LOFT floor plans (Not 400s row), One Loft Bedroom up and one-bedroom ground level. The row of condos facing sunset(42-49) on the 5th floor are all single story.
Every condo gets 2 parking spaces in a gated garage, some of the condos have private attached garages. 17 guest parking spaces. Sxs or tandem?
Stacked Washer Dryer Laundry inside the condo in the master bathroom. 
How much are Sunset Silverlake Lofts condos HOA Dues?
What do the HOA dues at Sunset Silverlake Lofts cover?
What does the Homeowner have to pay for?
Are there any special Assessments?
What is the Pet Policy at the Sunset Silverlake Lofts?
What is the Rental Policy at the Sunset Silverlake Lofts?
CCRs?
Are there any Special Move in Instructions?
Can you have a BBQ on the Balcony?
Who is the Property Management Company?
Are you interested in the Angelino Heights area? Let's chat today, click the button below!